Hair trends 2022: 5 X trends for this year
admin
It's great to start the new year with a completely fresh look, right? We are talking about your hair, of course. Your hair is an important asset of your face, it can make your expression look softer or harder. It can be a statement or reflect your personality. Hair is a big thing! That is why we listed 5 x hair trends for the new year, 2022.
Hair trends that are back in fashion
Hair trend 1. The Pony
Do you remember the pony? No.. we don't mean those 4 legged ponies. Ponies are (back) in fashion. Show off your bangs and make sure you have a clear line when cutting them. Are you going for highlights? These will look pretty throughout your bangs. The best look is a styled bang, use our V+ straightener for this.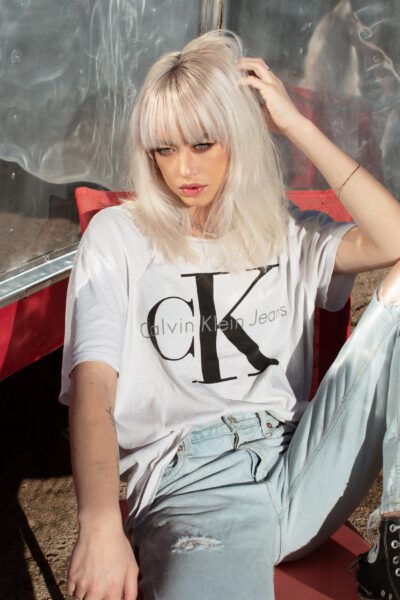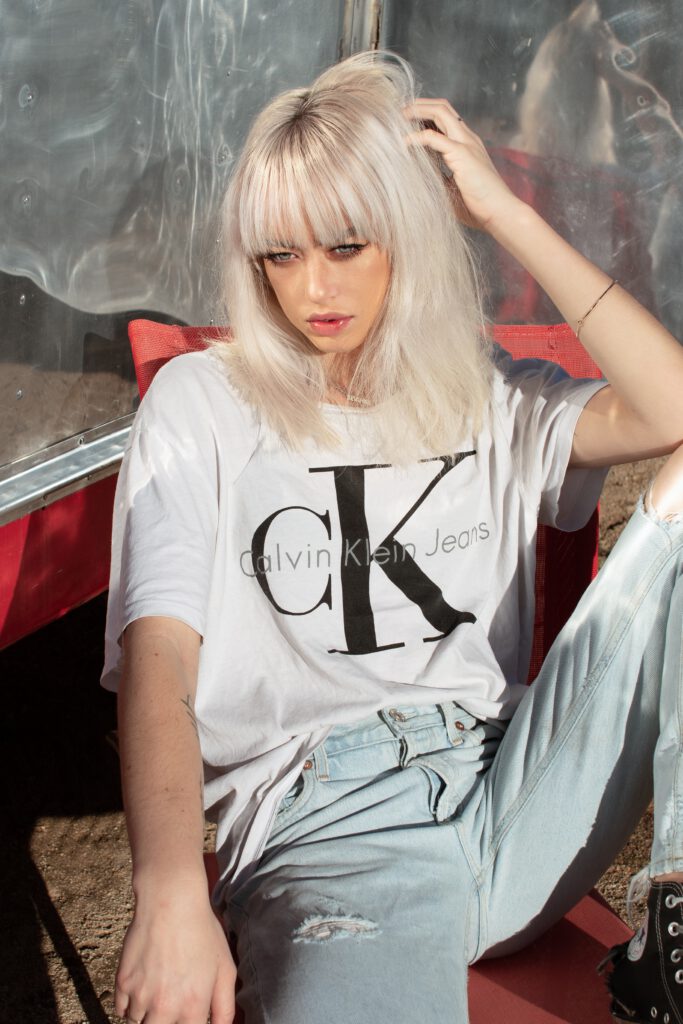 Hair trend 2. Coarse Curls
Curls don't have to be perfect this year – in fact, let them hang loose and make sure they don't look too styled, but rather natural. This can be done by brushing your hair well after curling. Use some hairspray and shake your hair well, et voilà! Coarse curls are great for short and long hairstyles. Make the most beautiful coarse curls with our 32mm curling iron.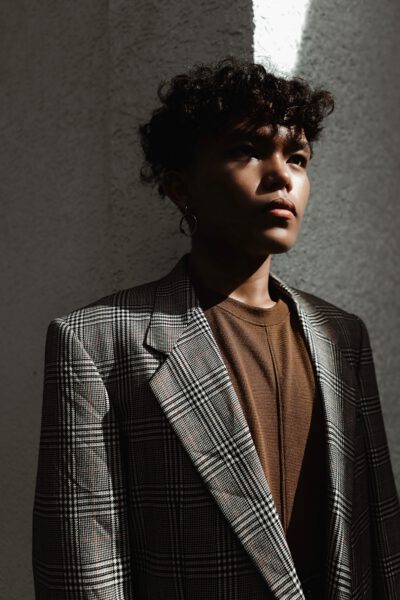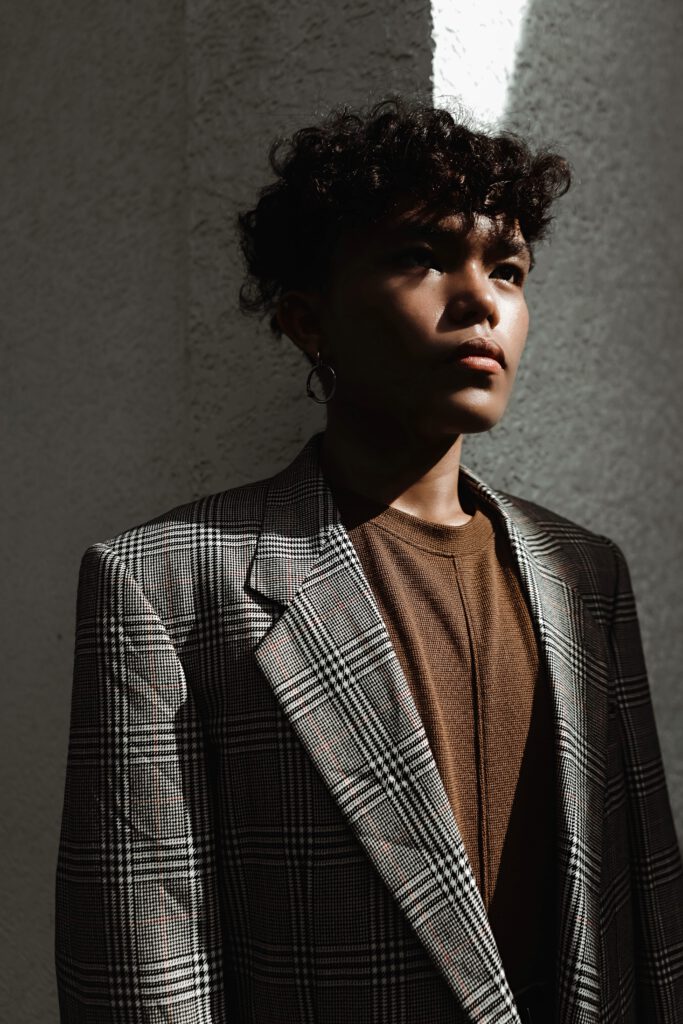 Hair trend 3. Short but sweet!
Short haircuts are a trend in 2022. Whether you go for a bob or a pixie cut hairstyle, everything is possible. Do you have long hair and do you find this a scary step to take? Always discuss this with your hairdresser first and see what suits you. A pixie cut is not for everyone. A bob, on the other hand, is a good place to start if you want to go for a shorter haircut. Don't worry, if you are not satisfied with it, it will grow back in no time.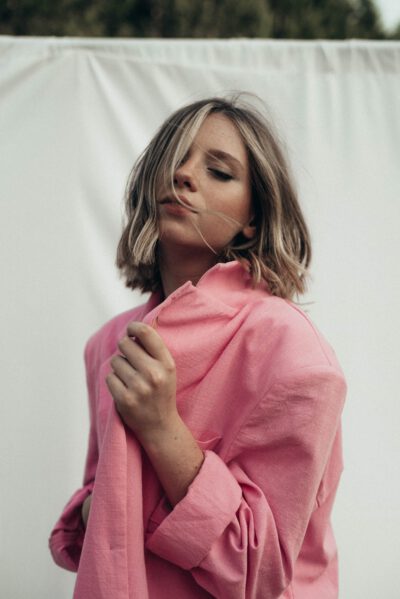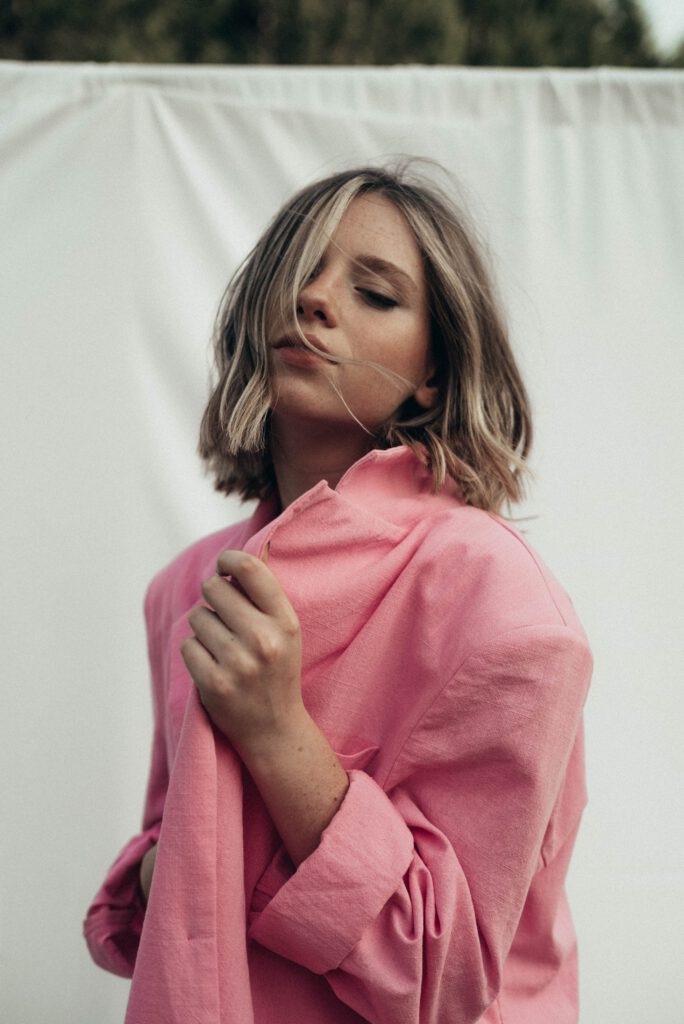 Hair trend 4. The Low Tail
This one is for girls with long hair: a low ponytail with bold accessories is perfect for 2022! Super easy, right? Decorate your tail with clips, bows, and other accessories. Tip: wrap your own hair around your rubber band for a nice effect. To get such a beautiful tail like the example below, curl the hair slightly and spray a beach (salt) spray into the hair.
Hair trend 5. Curtain Bangs
Curtain Bangs is a hair trend that we saw last year, but that's making a comeback this year. Think bangs, but on the sides of the face that are gently sloping. Curtain Bangs can frame your face. By cutting several layers around the face you can highlight the parts you want. This hair trend suits everyone, no matter what shape your face has. This is definitely worth a try if you want to try a different hairstyle that isn't too flashy.