Premium hair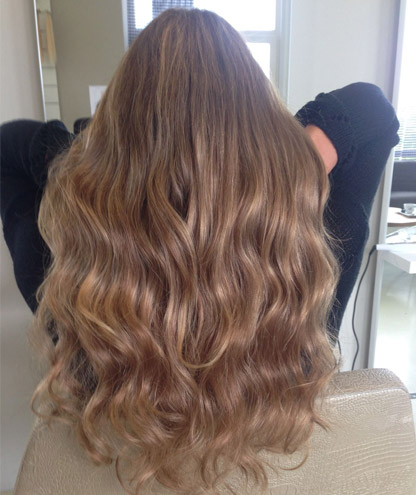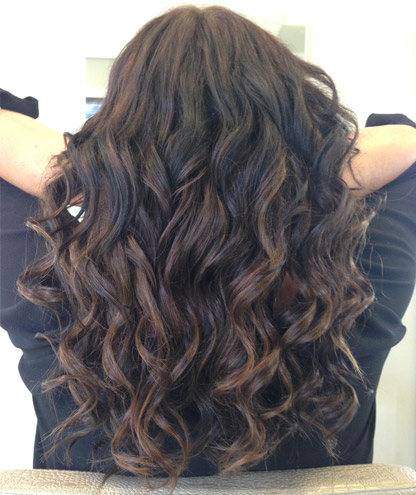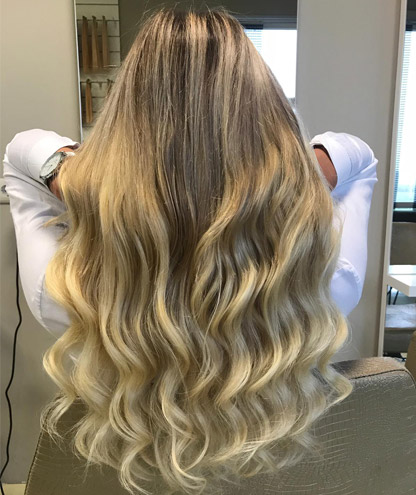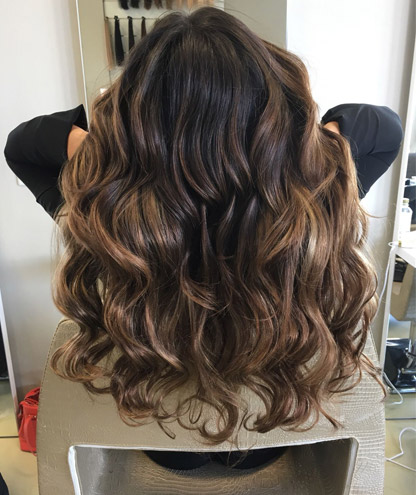 Ogé Exclusive Premium Hair is met de hand gebonden haar en ligt hierdoor plat op je hoofd voor een natuurlijke look. Het is flexibel, waardoor het niet zal uitsteken of ophopingen bij de kruin zal ontstaan. Ogé Exclusive Premium Hair laat je haar ademen, je kan het gemakkelijk wassen (zonder dat je haar verstikt in een vlechtje/kabeltje). Je kunt zelfs een strakke staart of bun dragen zonder dat je het ziet zitten.
Of je nu extra volume of een verlenging wilt hebben, met Ogé exclusive Premium Hair kun je dit bereiken!
Ogé Exclusive Premium hair is zacht, vol van aanzet tot punt en behoudt haar vitaliteit.
Are you a salon owner, do you want to work with Premium Hair from Ogé Exclusive?